---
Swimming pool condenser MHTA-2(24000btu)
---
Heating capacity:24000btu Water flow:3 m³/hour Titanium Tube Coils Swimming pool heat exchanger: PVC heat exchanger Titanium tube heat exchanger Seawater heat exchanger for heat pump Heat exchanger manufacturer and supplier in China
Inquiry now
---
Titanium has the super strong corrosion proof ability.And the titanium heat exchanger use seamless pure titanium tube as heat conductor,can ensure the titanium heat exchanger can be used for a long time ,without some charge in the service.Due to its good properties,the titanium heat exchanger widely used in swimming pool,marine central air conditioning unit,aquaculture,cool water irrigation,pharmacy,the food industry,electroplating industry and some heat recovery from the waste water or exhaust gas.
Application scenarios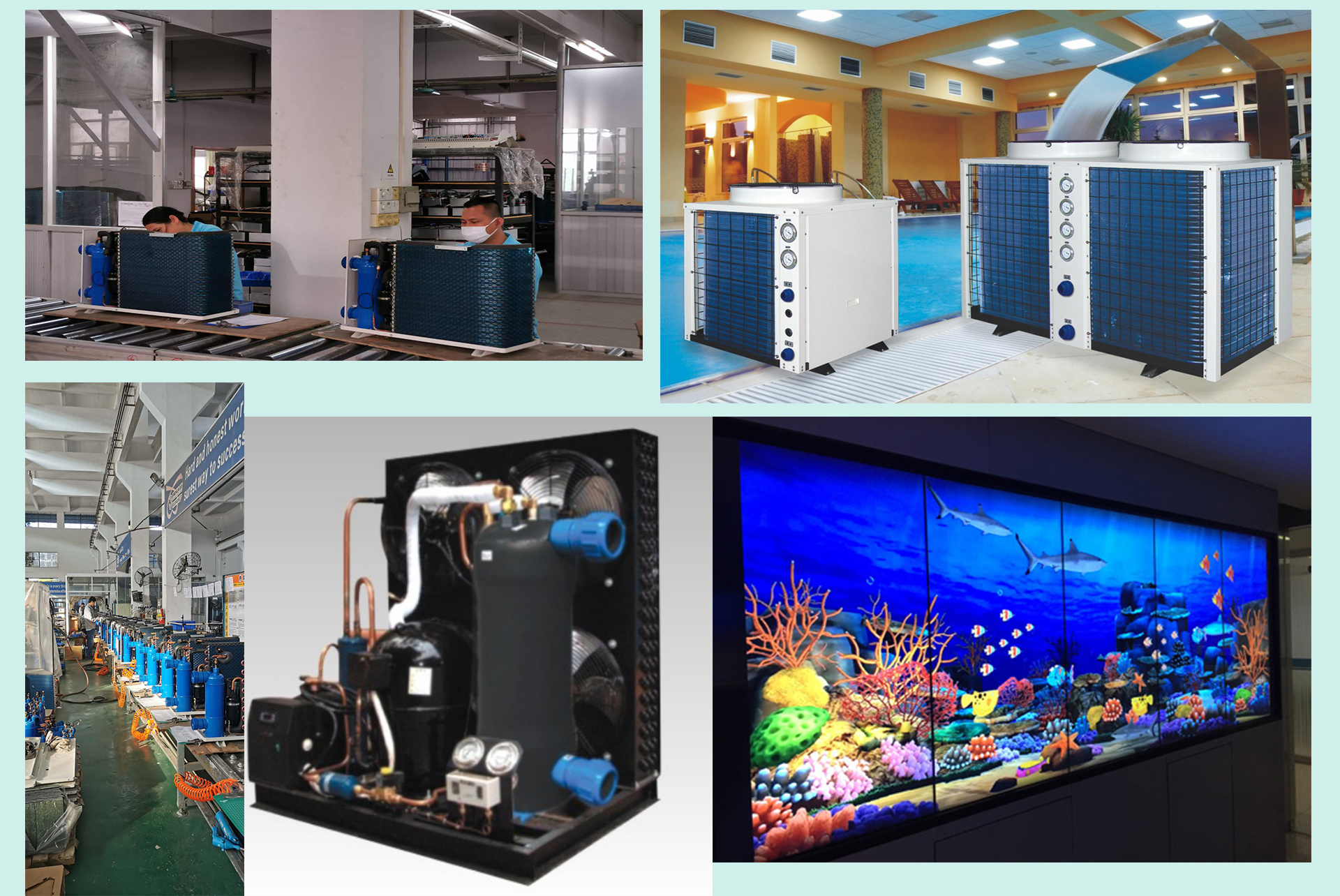 Working Condition
Refrigerant side(in titanium tube)
water side(in the shell)
Max.pressure
5.2MPa
0.6--2.1Mpa
Temp.range
-50~150℃
0~50℃
Refrigerant type
R22、R407C、R134A、R410A etc...
Pool water/Sea water etc...
Remarks

1.Please drain off water when the machine stopped during the cold season to avoid freezing.

2.Please purge air from water system,and ensure the work pressure not exceed the max pressure.

3.Keep the water clean,suggest to install filter and clean the system regularly.
Please contact me for more designs!